We love what we do!
We invest in commercial buildings in prime suburban locations in the Minneapolis/St. Paul Metropolitan area. Sometimes they need a little love, sometimes they need a lot. We turn them into high-quality, operationally superior buildings for tenants who want a better experience. Our goal is to create exceptional spaces, provide skilled property maintenance and an unsurpassed level of property management and leasing — resulting in an incomparable experience for our tenants.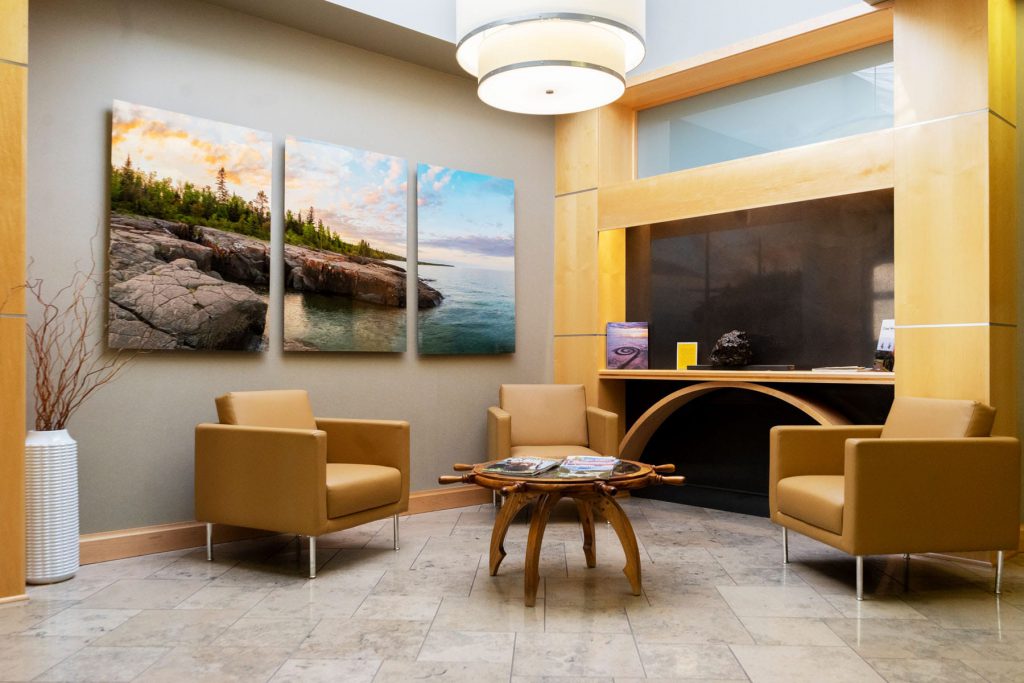 ---
Leadership
The AtWater Group is a firm of commercial real estate professionals with a long history of experience in investment, development, management and leasing. Our team's collective experience includes management and leasing of over 5,000,000 square feet of commercial office, retail, and industrial properties.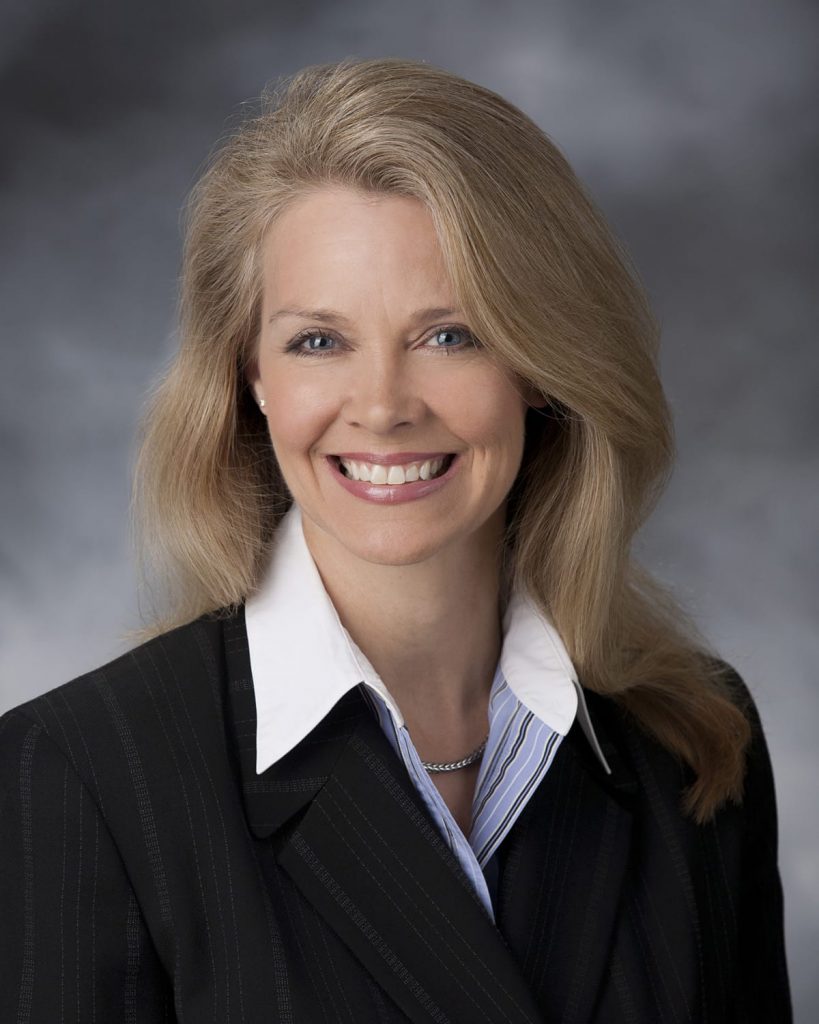 Marva Beckman-Lasky
VICE PRESIDENT / ASSET MANAGER
(218) 727-8122 | Email
Marva is the Vice President and Asset Manager of AtWater. She is responsible for the company's acquisition/disposition activities and manages the firm's real estate portfolio. Prior to joining AtWater, Marva was a property manager for Union Development Company in Cerritos, California, an affiliate of Los Angeles-based Barker Pacific Group. She also worked for Summit Commercial Properties in El Segundo, California managing the corporate insurance program for the company's portfolio of commercial real estate and development-related activities.
She brings more that 33 years of experience in real estate related fields including asset management, property management, risk management, and residential mortgage and sales in markets including Minneapolis/St. Paul, and Greater Los Angeles.
---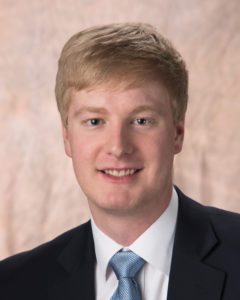 Marc Peterson
VICE PRESIDENT OF FINANCE
(218) 727-8122 | Email
Marc Peterson is the Vice President of Finance for AtWater Group, a commercial real estate company in the Duluth/Twin Cities areas. His vast knowledge of finances and capital markets has aided in the development of AtWater since joining the organization in 2014. Prior to working for AtWater, Marc held the position of Assurance Associate with RSM US, LLP. He also interned as a Financial Analyst with ALLETE. Through his experience with these companies, Marc honed his skills and built a vast knowledge of capital markets, which has greatly influenced the success of AtWater Group.
Marc holds a Bachelor's Degree in Finance and Accounting from the College of St. Scholastica.